text.skipToContent
text.skipToNavigation
.page-nlmServicePage #LieferungPremiumGrid {display: none;}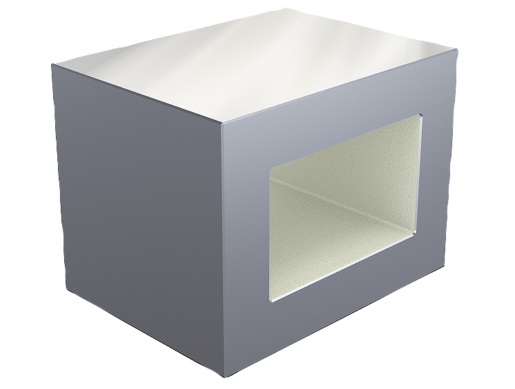 Description
Support and mounting surfaces ground
Tooling blocks with pre-machined clamping faces are used for constructing fixtures. These tooling blocks provide a fast and economic way of producing elements with specific grid or idividual holes. Tooling blocks can also be used as a base for clamping smaller workpieces.
By length L=300, the middle reinforcing rib should be taken into consideration.
Important note on downloading CAD models
In order to download our CAD models, you must log in first. If you have not created an account yet, please register under "My Account" (right side of the screen) and follow the instructions.